Welcome Message from the Head of School
I would like to introduce myself as the Head of School here at Martenscroft Nursery School and Sure Start Children's Centres and extend a very warm welcome to all parents, children, families and friends to our website. I hope you find our website useful and that it gives you all the information you need. If not, please let me know!
Our wonderfully diverse and inclusive setting is a safe place where every child is valued and supported to make excellent progress. We believe in the power of play where experience and opportunity should be purposeful, exciting, rich and ambitious for all learners. We are also very proud of a number of well-established creative partnerships that build on your child's creative and critical thinking skills. We are a very dedicated, highly trained and committed team who strives for the best outcomes for every child. We aim to create a real love of learning which will last forever.
At Martenscroft, we believe that the success of your child's education is very much based on a partnership between home, school and the community. Children come to nursery with a wealth of individual funds of experience and knowledge. It is our aim to build on this together with parents and carers to ensure that every child gets the best start and are fully prepared for the next step in their school career.
Visitors are always welcome. It is only by visiting the nursery and seeing everyone working together that the real atmosphere can be experienced.
Thank you for visiting our website. I look forward to meeting you very soon
Donna Crawford
Head of School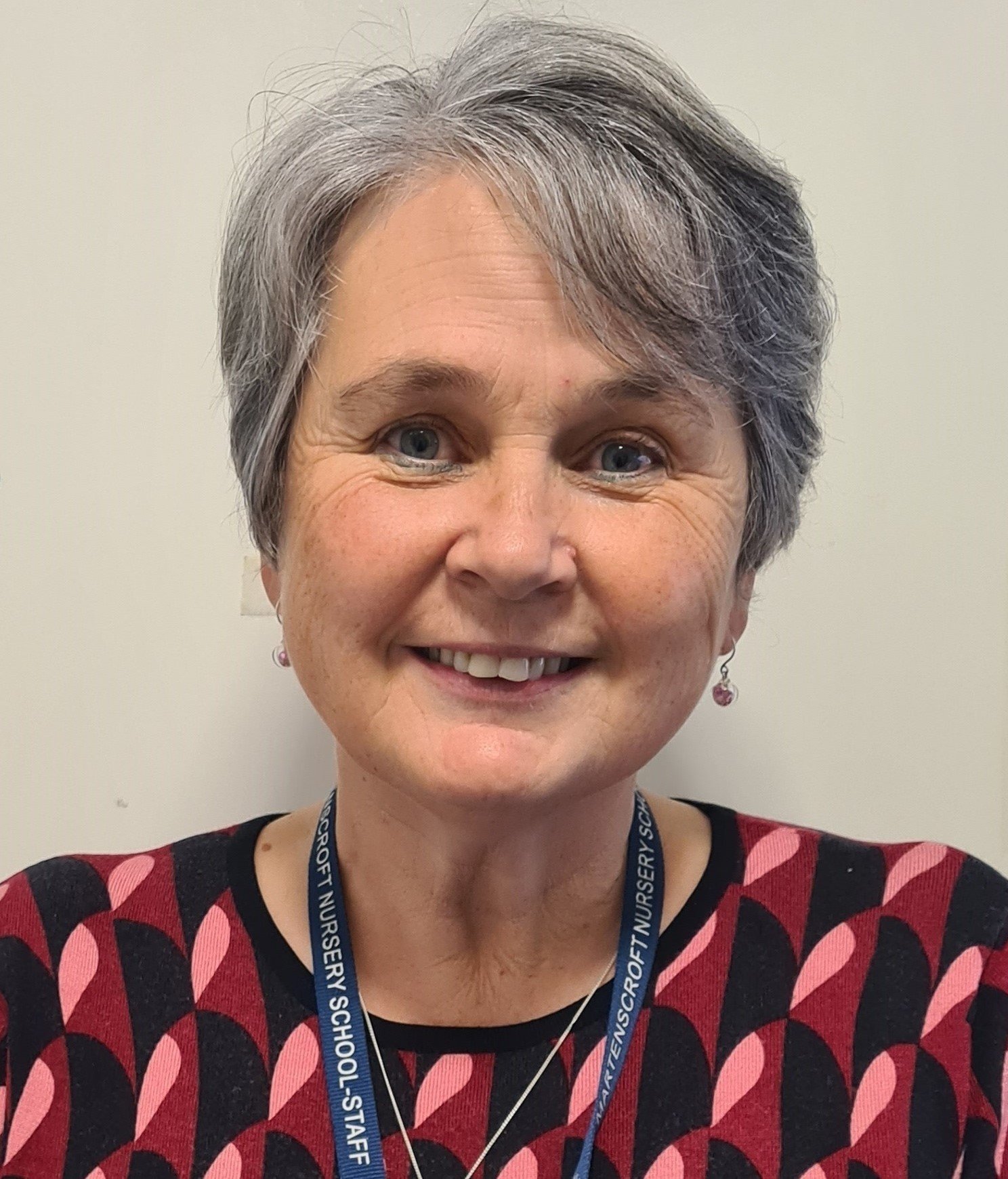 Upcoming Events...
MacMillan Coffee Morning here at Martenscroft on Friday 24th September at 9.30am
Hulme Climate Summit on Wednesday 29th September at Z Arts at 6pm