Enter text...
Blossom class will be closed to all children from Monday 22 August and will re-open on Tuesday 30 August and not Wednesday 31 August as stated in the end of term letter. Apologies for any inconvenience this may have caused.
End of term letter - 12 July 2022
Please click on the link to read End of Term Letter
School will reopen on Monday 6 June 2022 as normalSchool will reopen on Monday 6 June 2022 as normal
Welcome Message from the Interim Head of School
I would like to introduce myself as the Interim Head of School until the end of this academic year. It is a pleasure to join Martenscroft Nursery School and Sure Start Children's Centres and to be able to work with such a talented and dedicated team. I look forward to being able to support them in continuing to provide our children with high quality provision and opportunities which will lay the foundations for the rest of their journey through school.

We pride ourselves in creating a warm and nurturing environment in which the children can flourish
and achieve their potential; academically, emotionally and socially. We recognise the importance of working with parents and carers in partnership and welcome you to share your thoughts and suggestions about how we can strengthen these links further.

I look forward to meeting you all very soon.

Alicia Todhunter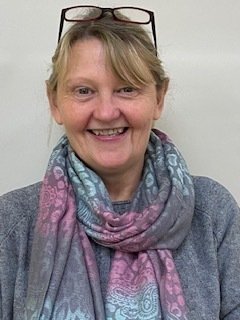 Interim Head of School