Welcome Message from the Head of School
I would like to introduce myself as the Head of School here at Martenscroft Nursery School and Sure Start Children's Centres and extend a very warm welcome to all parents, children, families and friends to our website. I hope you find our website useful and that it gives you all the information you need. If not, please let me know!
Our wonderfully diverse and inclusive setting is a safe place where every child is valued and supported to make excellent progress. We believe in the power of play where experience and opportunity should be purposeful, exciting, rich and ambitious for all learners. We are also very proud of a number of well-established creative partnerships that build on your child's creative and critical thinking skills. We are a very dedicated, highly trained and committed team who strives for the best outcomes for every child. We aim to create a real love of learning which will last forever.
At Martenscroft, we believe that the success of your child's education is very much based on a partnership between home, school and the community. Children come to nursery with a wealth of individual funds of experience and knowledge. It is our aim to build on this together with parents and carers to ensure that every child gets the best start and are fully prepared for the next step in their school career.
Visitors are always welcome. It is only by visiting the nursery and seeing everyone working together that the real atmosphere can be experienced.
Thank you for visiting our website. I look forward to meeting you very soon
Donna Crawford
Head of School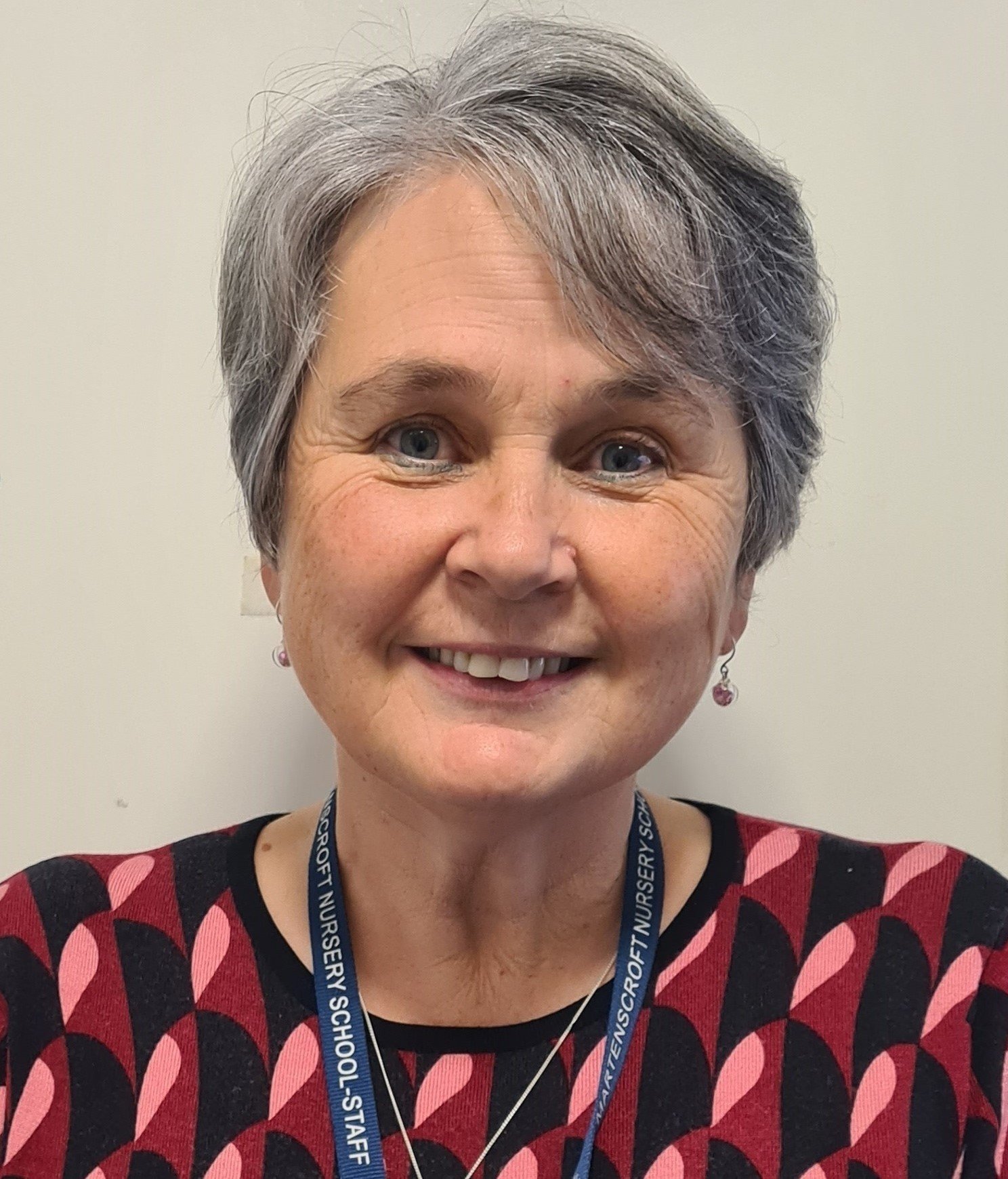 Upcoming Events...
Parent's week - your chance to speak with your child's key worker will be held week beginning Monday 8th November. Your key worker will contact you to make arrangements.
Puddle safaris will take place week beginning 8th November. It should be great fun!
Anti bullying week starts on 15/11/21. Please can you dress your child in odd socks on Monday 15th November to mark the beginning of this very important week?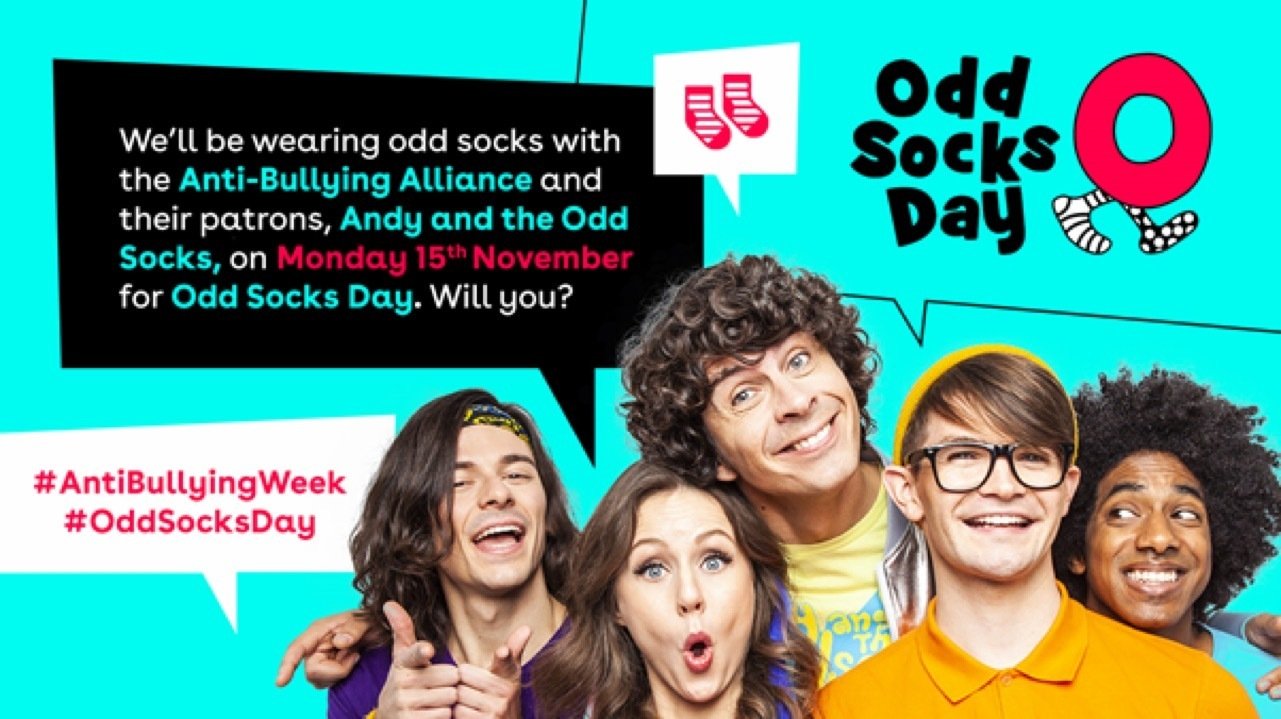 16/11 and 23/11 - There will be toilet training sessions for all parents/carers at 9.30 am in the school hall on both days. The sessions will be run by Ruth Patten, our outreach worker. All welcome. No booking necessary.
Children In Need - 18/11 and 19/11. On 18/11/21, there will be a cake sale in reception from 12pm. On 19/11/21, please dress your child in either spots or stripes. There is also the opportunity to book a soft play session after school. Contact recption for more details. Donations welcome!
PLEASE NOTE- We can only accept electronic donations via ParentPay or a PayPoint as we are a cashless school. A letter is being sent out to all parents/carers with instructions.
30/11/21 - We are hoping to retain our Silver award for being a Rights Respecting School.

Join us for a family Christmas celebration on Wednesday 1st December. All welcome, in the hall from 3-30 to 4-30pm. Looking forward to seeing you there!
3/12/21 - Hulme Winter Festival. More details to follow.
Hulme Climate Summit was a fantastic community event. It was wonderful to share the voice of our youngest learners making the biggest impact on climate change. We welcome any help from our parents/carers to litter pick and plant so that our community is the best it can be.
We have spaces available in our wonderful, full time nursery class! If your child was 3 on or before 31/8/2021, please contact Dee Broomhead on:
d.broomhead@martenscroft.manchester.sch.uk
We look forward to welcoming you very soon!
This is an excellent source of information for parents on the newly revised Early Years Framework
https://foundationyears.org.uk/wp-content/uploads/2021/09/What-to-expect-in-the-EYFS-complete-FINAL-16.09-compressed.pdf
We always love to receive feedback from our parents...this week, parents have commented on how welcomed they feel now that they are encouraged to come back into school and settle their child with their key worker.
You are very welcome everyone - our school is your community!
Fabulous training event at Martenscroft today-A Brighter Future for Every Child. This is all about raising the quality of care and education in settings.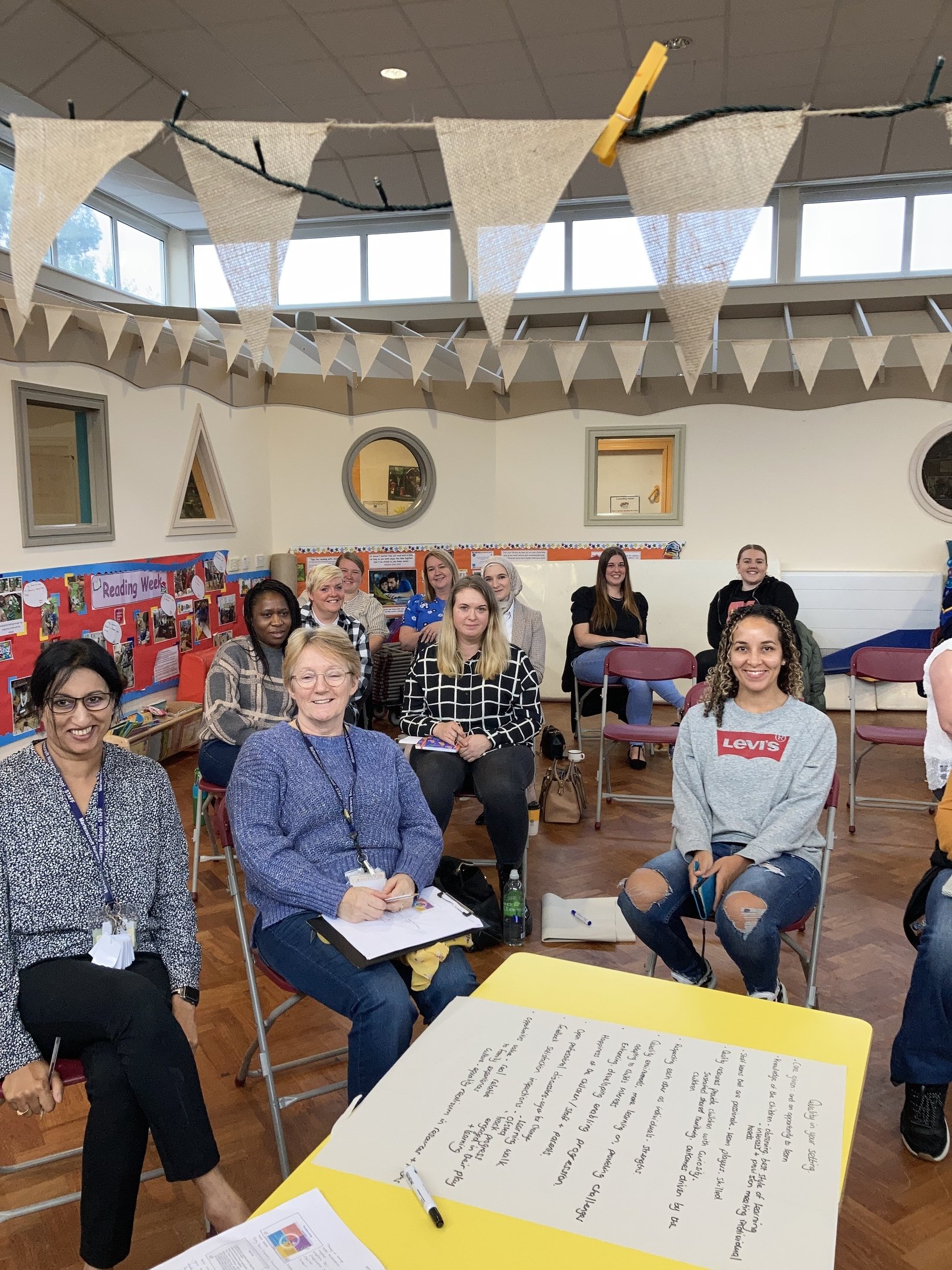 Thank you to everyone who supported our Diwali family celebration day. We had great fun!
Another exciting training day at Martenscroft. Thank you to everyone who attended. Looking forward to our next one in January!